Evacusafe Evacuation Chair
The Evacusafe Evacuation Chair and Transit Chair are both proven, reliable and highly effective evacuation solutions for organisations who need to be compliant with health and safety legislation.
When the situation demands, a single user can assist in the evacuation of a colleague over stairs with a smooth, controlled descent with no heavy lifting or manual handling required.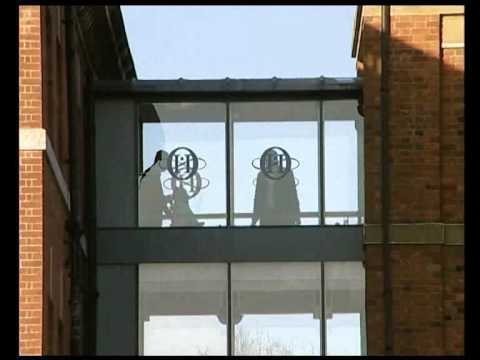 Meet workplace safety obligations
For multi-storey buildings, the strategic placing of Evacusafe's chairs, together with on or off-site training, will help your organisation meet the duty of care in risk assessments, DDA (Disability Discrimination Act) and emergency evacuation procedures.
Click here to download the PDF for more information about the Evacusafe Evacuation Chair